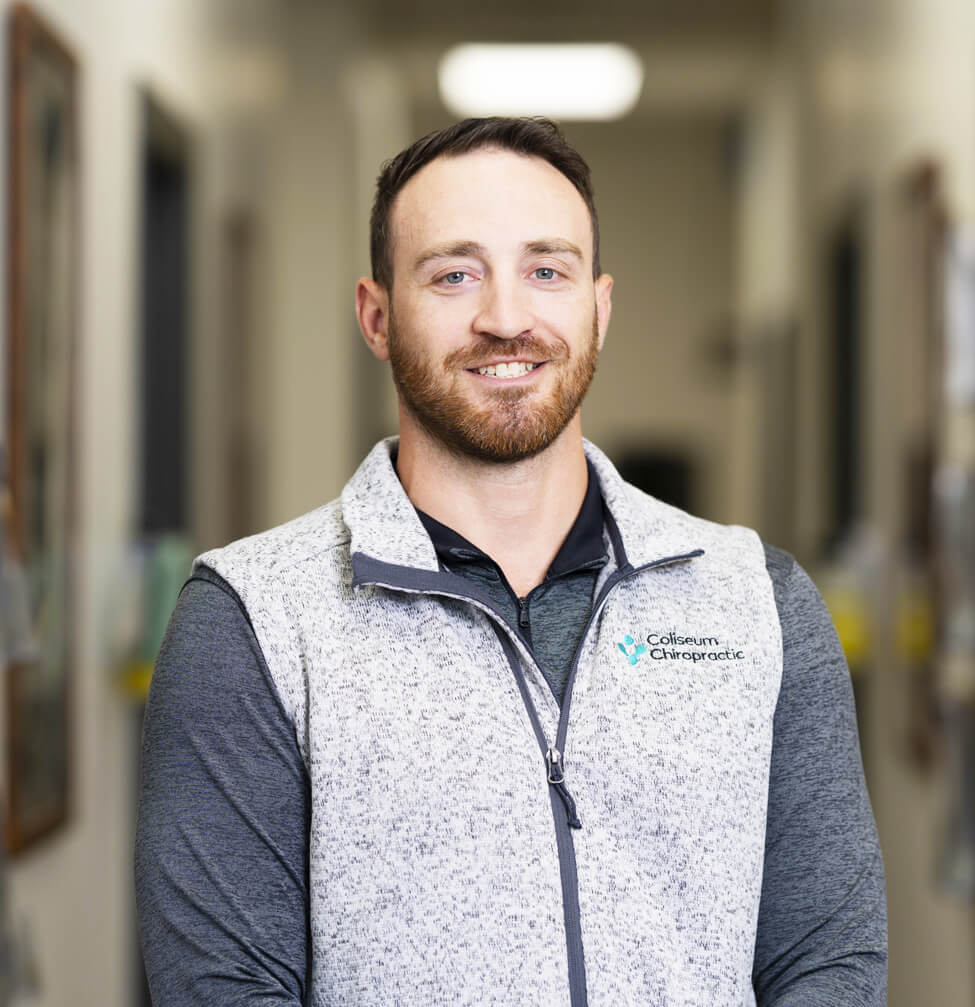 Meet Our Positive Chiropractor
Dr. Porter is energetic and positive, and he shares that positivity with everyone he meets. He practiced as an associate for four years before opening our practice in 2021. He's excited about changing the perception of chiropractic in the community and helping people realize that chiropractic is a proactive tool they can use to take control of their health before issues get too far along.
He loves getting feedback from patients who achieve better health and mobility with our care, after they decided they had to live with their pain and dysfunction. Dr. Porter is also passionate about pediatric chiropractic care and giving kids the best possible start in life.